Once your move is booked, it's time to start thinking about the process.
Expert Packing Tips
Take Inventory
Know exactly what you have and what you'll need before preparing for your move. Creating a "keep," "donate," and "junk" pile may help you organize your belongings and allow for a more efficient move on the big day.
Check what supplies you'll need
There's more to moving than just cardboard boxes! Don't forget items such as tape, scissors, packing paper, and bubble wrap for fragile items. To remove the hassle, let the Alta team take care of all your packing and supplies needs. Ask us about our Frogbox rentals or full-service supplies and packing options to lighten the load.
Take extra care of fragile items
There is nothing more heartbreaking than unwrapping a precious item and finding it got damaged or destroyed during the move. Take extra care with fragile items by properly wrapping and storing them in a safe and compact container. Ask your Alta Moving manager about the right way to store fragile items or for assistance in keeping your belongings safe and secure.
Remember your bag of essentials
"Wait…which box did I pack my toothbrush in?"
-Said by no happy mover, ever.Remember to pack your essentials separately in a bag you can keep with you. You will need these items daily, and it's never fun when you are trying to locate them midway through your move. Your toothbrush and toothpaste, hair comb, face wash, and personal items are a good place to start. If you use it daily, put it in the essentials bag.
Moving Checklist
Start a file for all your moving-related paperwork.
Hire an affordable, reputable, and secure moving company like Alta. Speak directly with your moving manager to coordinate the details of the move.
Avoid gaps if it makes sense for your move. Set your possession and move dates as close together as possible. If you can't avoid gaps, we have portable storage solutions to securely store your items for as long as you need.
Notify service providers of your change of address. This includes utility providers as well as health, financial, and government services.
Update documents on time. Ensure your utilities, driver's license, and other important documents are updated or transferred on time. Don't forget to notify schools if you have children.
Start packing early. Begin with one room at a time, saving the most used areas (such as kitchens and bathrooms) for last.
Not sure where to start?
We're here to help. Alta Moving is locally owned and operated in the Edmonton area, offering flexible moving, storage, and packing solutions to suit your wants, needs, and budget. We work to remove your pain points so you can focus on your journey with confidence and peace of mind.
We provide top-quality moving and associated services, including Frogbox, full-service packing, portable storage, self-storage, and vault storage. Enjoy all your moving and storage needs through one provider for an easier and more streamlined move.
Contact the Alta Moving team for a free quote on all your moving and storage needs. We'll arrange for the right services and resources to be put in place when and where you need them.
That's moving made simple, that's Alta Moving.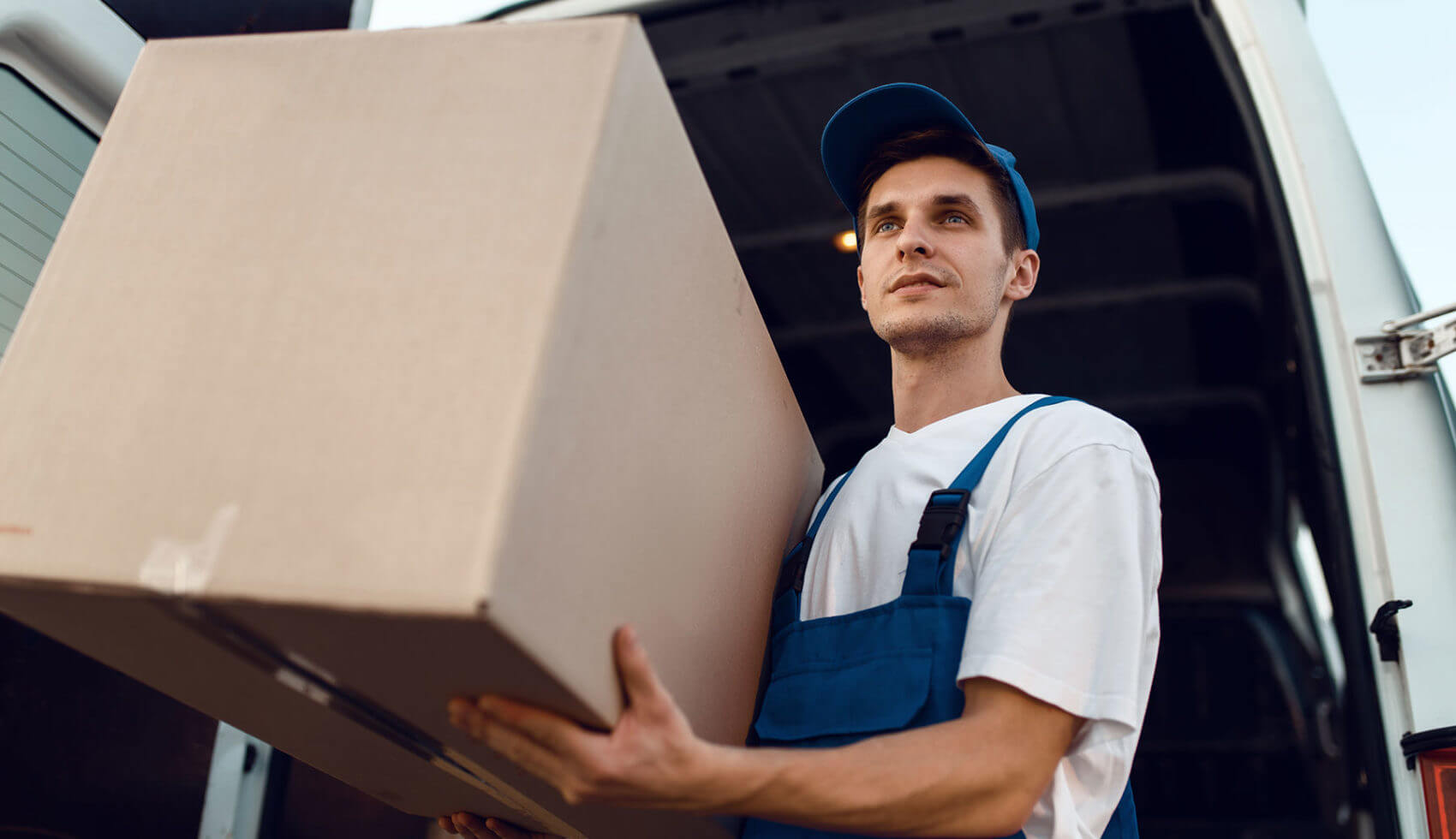 Get a free moving estimate
Receive a free rental of 25 Frogboxes with your quote.
We're Alberta's movers.
Moving made simple.