Move into your apartment or condo with ease
Moving into a multi-level building comes with obstacles. Thankfully, we have the right tools to help you navigate through it.
Whether you're moving into a downtown high-rise or a four-story walk-up, there are a few extra steps you'll need to take when moving into a condominium. Your Alta moving manager will assist you in planning and coordinating each stage, from booking the elevator to coordinating appropriate parking.
Our professional movers are experienced at moving in and out of apartment towers or condominiums. From planning the fine details to the physical heavy lifting, we'll take care of it all.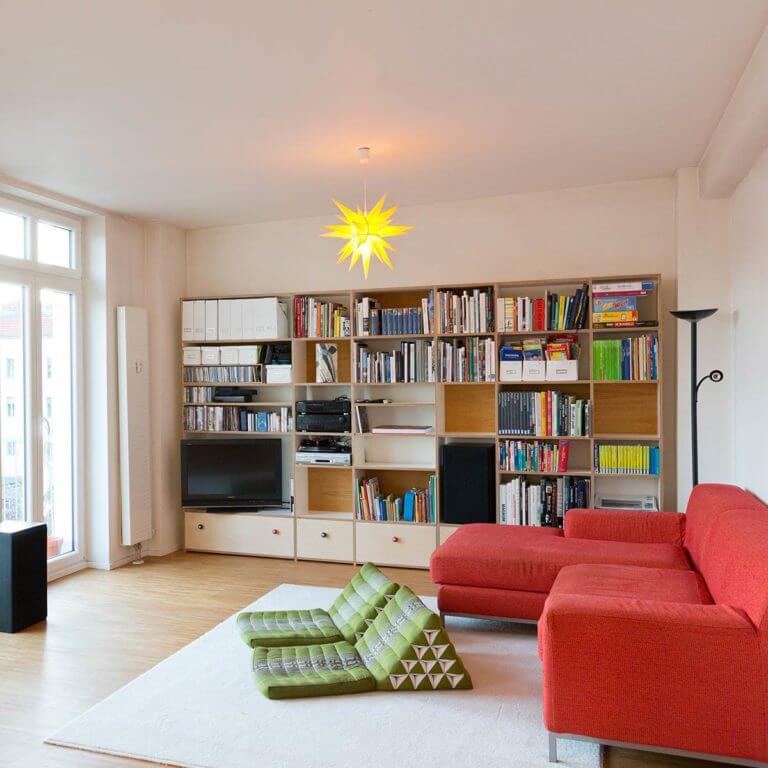 Remember to pack properly
Loose, unpacked odds and ends can result in a move taking longer than expected, especially when an elevator or flights of stairs are involved. Take advantage of our Frogbox packing boxes. We deliver your fully-sanitized Frogboxes before your move, so you can take your time packing and unpacking before we pick them up. For the easiest way to move, let our specialized moving team take care of the packing for you with our full-service packing options.
You have more stuff than you think
If you are downsizing from a house to a condo, you may quickly realize you have more belongings than you originally thought. Not sure what to do with it all? Let us give you a hand. We offer long-term and short-term storage solutions to safely store everything from a few items to an entire home's worth of furniture. For safe, secure, and easy storage solutions, ask your moving manager about the right storage option for you.
Apartment & Condo Moves FAQs
Still have questions?  Call us today.
&nbsp&nbsp780-396-3000
Are there any special considerations I should keep in mind for my apartment or condo move?
If your building has an elevator, booking it in advance is essential. Our team is experienced with moving in and out of buildings all over Edmonton. Your moving manager can help you with any particulars associated with your specific building.
---
Is there an extra charge when it comes to moving in or out of an apartment or condominium?
Nope! Alta Moving does not charge any extra fees for apartment or condo moves (no matter how many stairs we have to climb). All our moves are based on an hourly rate and include a flat-rate truck fee within Edmonton city limits.
---
I'm downsizing and all my belongings don't fit into my new apartment or condo, what should I do?
We've got you covered. With our flexible storage options, we can take care of any of your belongings until you need them. Ask your moving manager about our vault storage, container-style storage, or traditional self-storage options.
---
I have some large items I need to get rid of, can Alta Moving help?
Ready to let go of that old couch? We understand and are happy to give you a hand. Speak to your moving manager about your furniture disposal. For a small fee, we can dispose of your large items for you after the move is complete.
---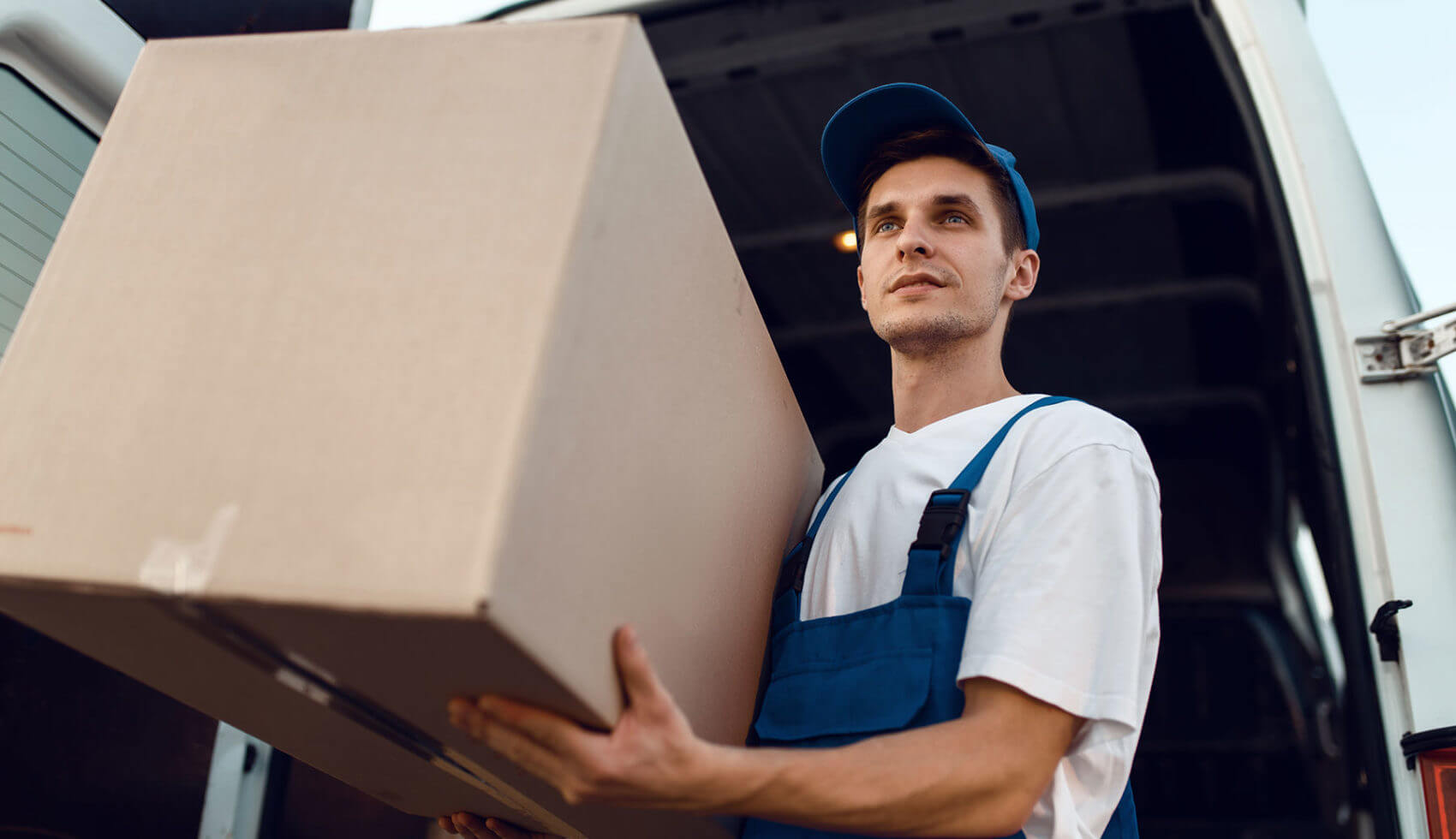 Get a free moving estimate
Receive a free rental of 25 Frogboxes with your quote.
We're Alberta's movers.
Moving made simple.