What is portable storage?
We provide Edmonton's premium portable storage services for unmatched value and customer service.
Portable storage is one of the most efficient and cost-effective storage methods available. A sea-can-style container is delivered straight to your door, allowing you to load your belongings at your own pace. After your portable storage container is packed, it will be transported to your new location. Take as much time as you require to empty your storage container. When you're ready, give us a call and we will remove it from your residence. Your packed portable storage container can also be moved and stored at our secure Edmonton facility for as long as you need.
For larger moves, we can provide multiple portable storage containers. If you have an overflow of extra belongings but not enough for an additional container, our vault storage containers are an excellent alternative.
Take advantage of our bundled services for a smoother move and greater savings. Contact one of our local team members in the Edmonton area to discuss the right moving and storage options for you.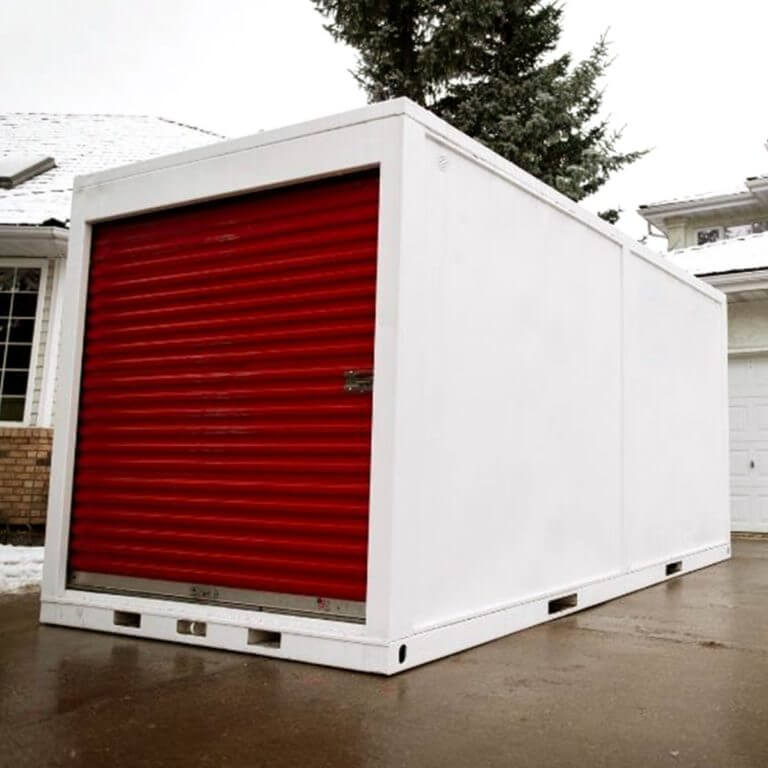 The benefits of moving with portable storage
Portable storage provides convenience and saves time. Gone are the days of loading and unloading a truck in multiple locations. Say hello to convenience with Edmonton's top portable storage solutions.
Flexible pick up and delivery
Need some extra time? We tailor our pick-up and delivery dates to fit your schedule.
Move at your own pace
Take as much time as you need to load and unload your container. When you're done, give us a call and we'll pick it up at the most convenient time for you.
You're in control
Pack, store, and unload your belongings your way. No guessing games, no accommodating to truck schedules, and no headaches. You're in the driver's seat.
Rest easy knowing your belongings are secure
Rest easy knowing your belongings are safe in our highly secure containers. You have a lot on your mind when you move. Your belongings shouldn't be one of them.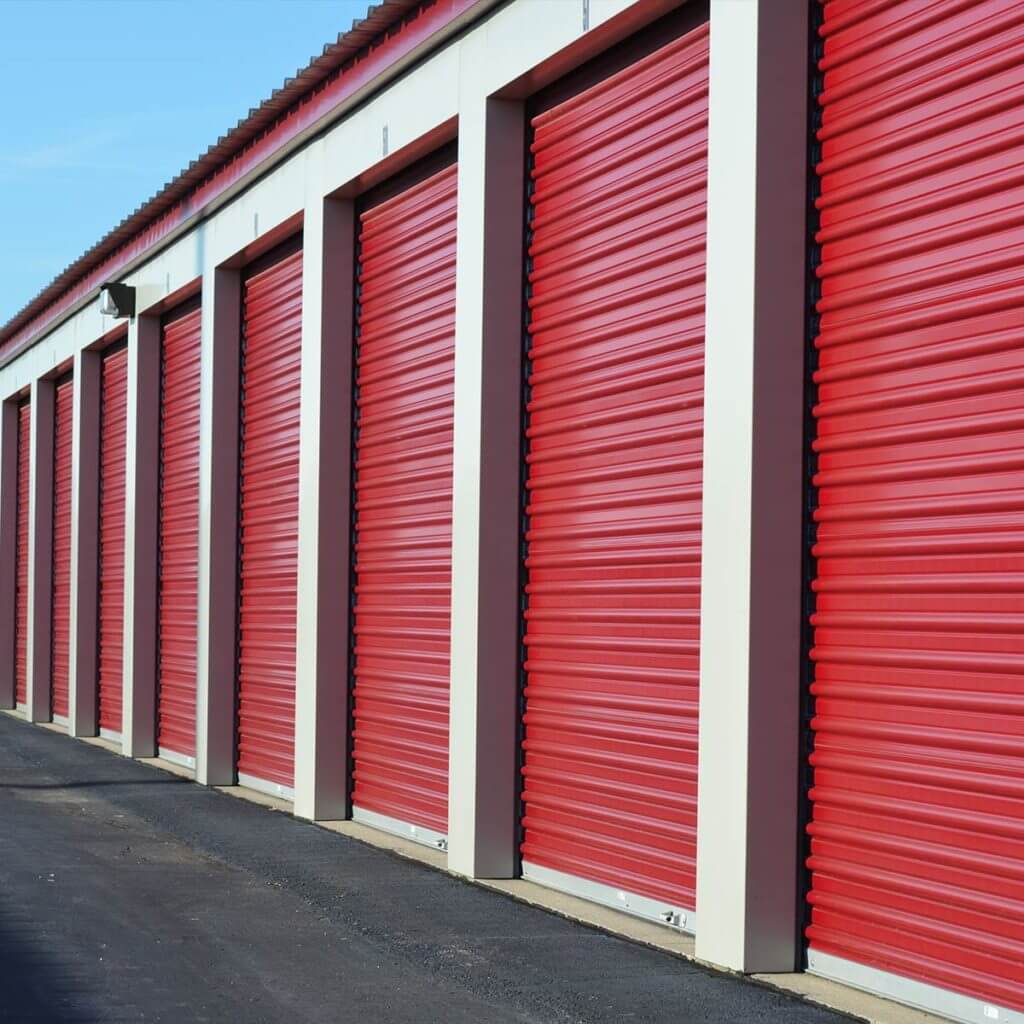 Have other storage needs?
In addition to being Edmonton's top movers, Alta Storage offers portable storage, traditional self-storage, indoor warehouse vault storage, and secured outdoor RV and boat storage. We also offer:
What are the dimensions of the portable storage container?
Our most common container size is approximately 16ft long, 8ft high, and 8ft wide.
---
I'd like to move using portable storage, but I don't want to move larger items myself.
Don't sweat it! You choose what you would like to move in your moving container, and leave the rest to us. We provide moving labour at a reduced cost for our portable storage customers.
---
I am not sure how long I will need the portable storage container. Is that an issue?
No problem! Once you have rented and filled your container you are welcome to keep it for as long as you need, whether that is at your location or our secure Edmonton facility.
---
What if I need to access my portable storage unit at the Alta Storage facility?
Book a time to access your storage unit whenever you need it. Units must be accessed via forklift and placed in a safe area for you to access. Alta Storage provides complimentary access twice at no charge.
---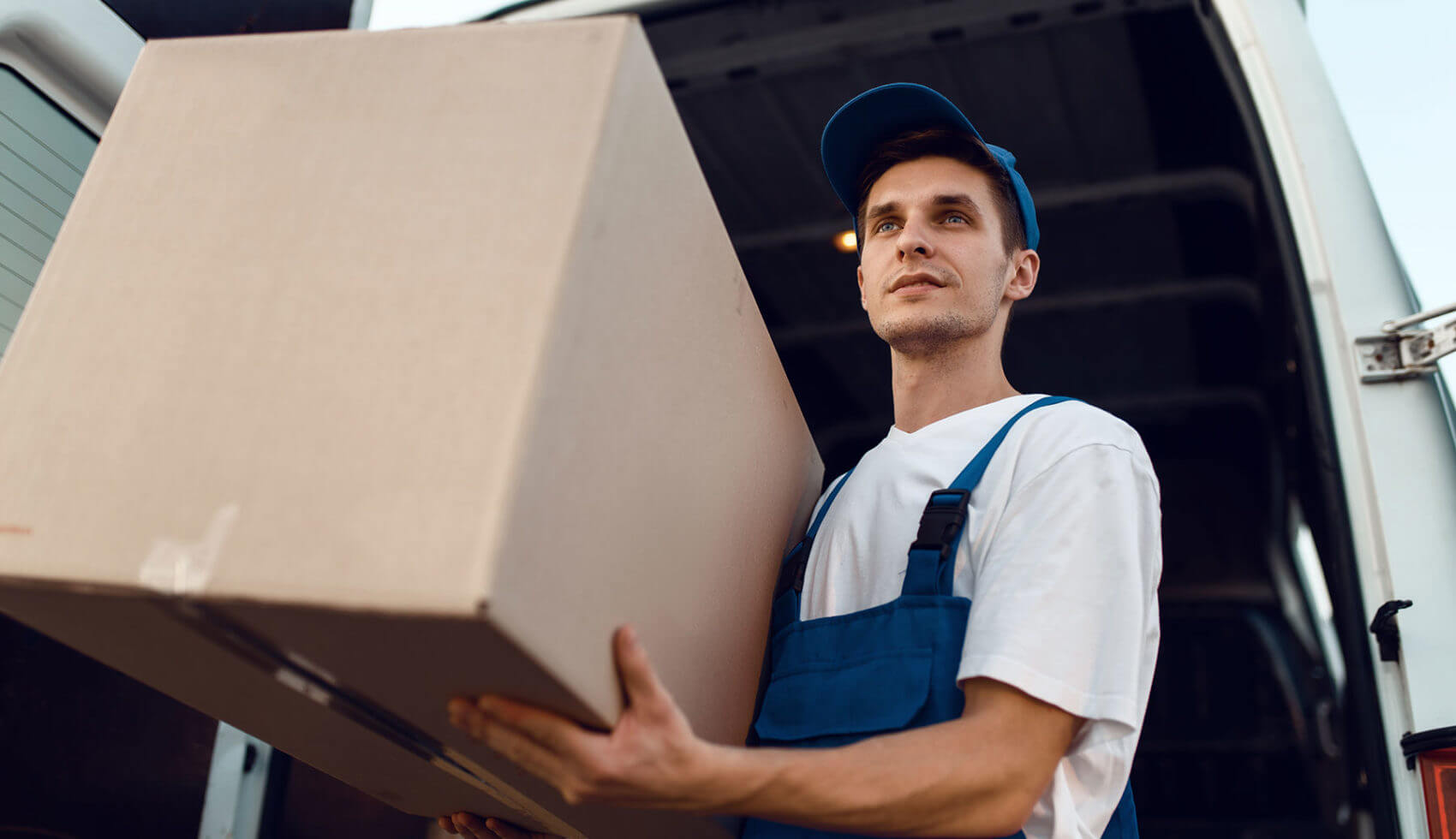 Get a free moving estimate
Receive a free rental of 25 Frogboxes with your quote.
We're Alberta's movers.
Moving made simple.