We're experts in all types of commercial moves
Is your business relocating its Edmonton office? We'll help limit the level of disruptions to your routine and workflow with thoughtful planning, organization, and expertise.
Moving your business has unique challenges that are best addressed with experience and the proper resources. Our team is experienced and equipped with the necessary tools to carefully disassemble and reassemble your office furniture without damage. We manage both small and large office moves. If you are looking for limited downtime and a capable, dependable team, Alta Moving has the solution for your next commercial move.
Book your move with us
We provide flexible solutions to fit all your moving needs. Get your free quote today and see how Alta can make the difference for your next move.
Our commercial moving services include:
Office Moves

Reduce the downtime involved in your office move. Alta Moving has the resources to expedite your move and get you back to work as quickly as possible. A white-glove service with blanket wrapping for office furniture is included at no extra cost.

Seacans & Portable Offices

Our team has managed both small and large office moves. We have the in-house resources and expertise that satisfies any labour, equipment, and storage requirements.

Portable & Traditional Storage

We can store your company's items for as little or as long as required. We provide portable on-site storage, portable off-site storage, traditional self-storage, and warehouse storage. These services are all provided in-house for smoother service and better value.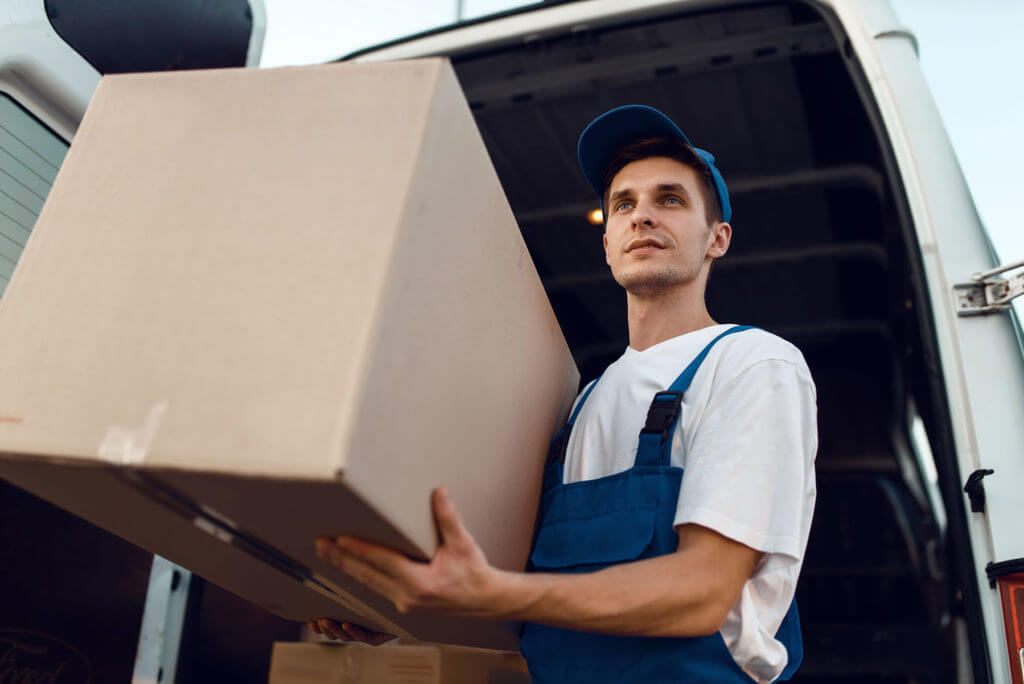 The benefits of a commercial move with Alta
Our commercial service offerings go beyond just your moving day.
We have additional services, including:
Packing Services
We'll carefully pack your office belongings with our secure packing technique, providing greater protection for your belongings during transportation.
Contents Removal
We can properly discard any large items you no longer need.
We have a large office, do we require any extra planning?
For larger moves, your moving manager will conduct an onsite walkthrough and planning session before your move date to address any special requests or considerations.
---
Do we have to use Frogboxes with our office move?
No! Alta Moving is all about doing what works best for you. We can provide and deliver new cardboard boxes, Frogboxes, full-service packing solutions, or we can leave the boxing and packing completely up to you. You are in control of your move from start to finish. We are here to offer as much help and guidance as you need.
---
Will Alta Moving pack our boxes?
It's up to you! We are happy to provide you with full-service packing, if you choose. There is no additional charge associated with this service beyond our hourly moving rate. Please note – you will be charged for the cost of supplies (boxes, tape, wrapping paper, etc.)
---
We are downsizing and require temporary storage. What are our options?
We've got your back. Alta Moving provides short-term warehouse storage, portable storage units, and sea-can storage located at one of our Edmonton area facilities.
---
Our office is located in a busy building and we require special moving time during the evening or weekend, can Alta Moving accommodate?
Yes, your moving manager will work with you to ensure special requests and requirements are accommodated.
---
I am worried about liability, is Alta Moving insured?
We understand your concerns. Alta Moving is fully insured with liability and WCB coverage. We are happy to provide any documentation your company policy requires.
---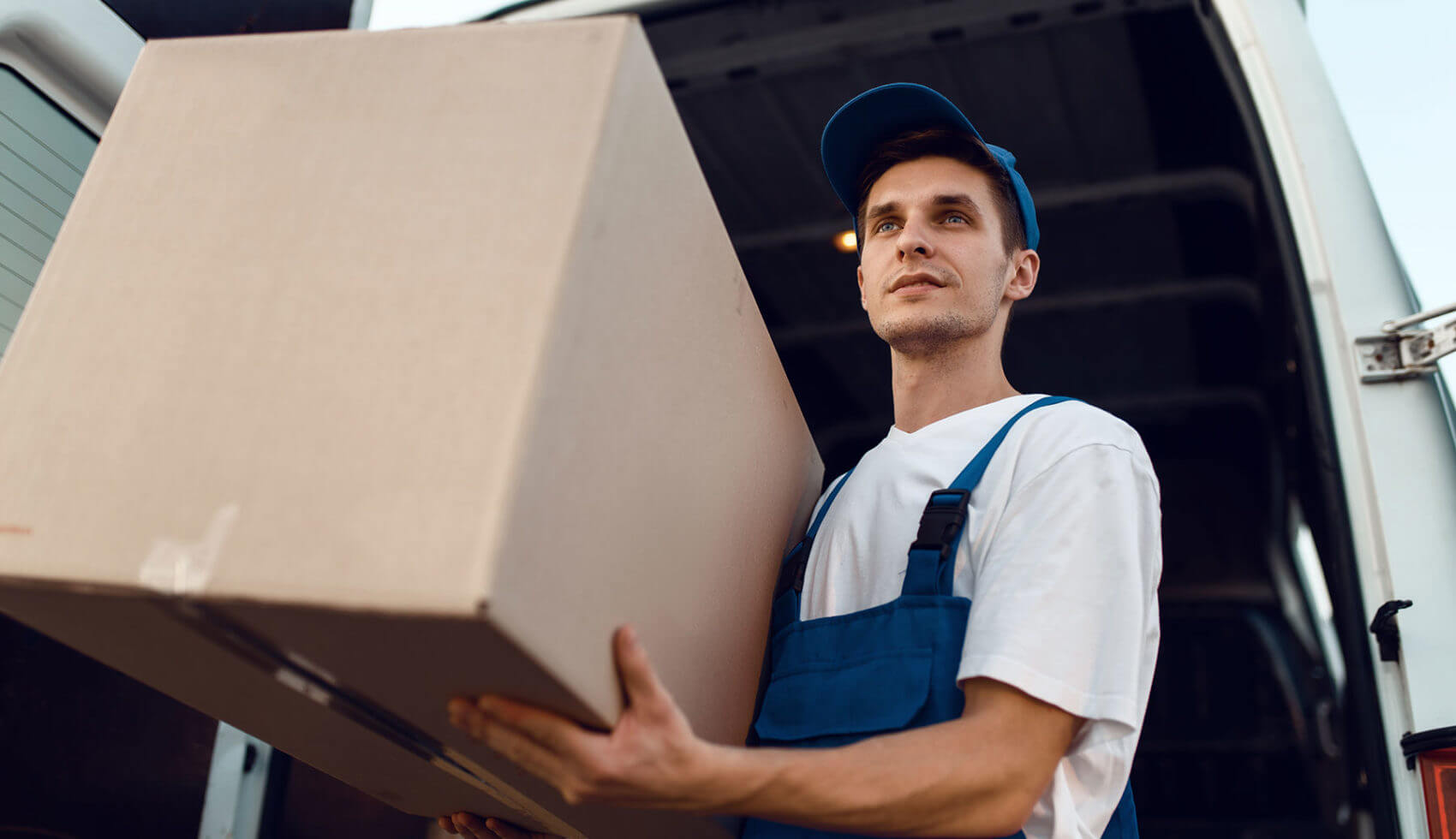 Get a free moving estimate
Receive a free rental of 25 Frogboxes with your quote.
We're Alberta's movers.
Moving made simple.