We move just what you need
Need a hand? Safely lift and move just what you need with the help of our experienced team. Moving made simple.
Every move is different, that's why we offer flexible solutions for just what you need. Single item and select item moving options are available, assisting with all the things you need and none of the things you don't. Our team of moving experts will safely lift and move your single or select items without the need for additional services or fees.
You maintain control during your move. Alta Moving is happy to provide full-service moving, storage, and packing services to our clients. However, if this chapter of your journey only requires a small or single-item move from our team, that works just fine.
Moving and storage, your way.
Single Item Moves
Moving large items such as furniture and appliances can be a challenging and dangerous task. Avoid potential injury and headaches with our single item moving solutions. Our team is specially trained to move heavy and awkward-shaped items and pivot our way safely to your destination.
Select Items
Only need help with a few items? We've got you covered there, too. There is no minimum number of items required from our moving team. We'll help you with as much, or as little, as you need.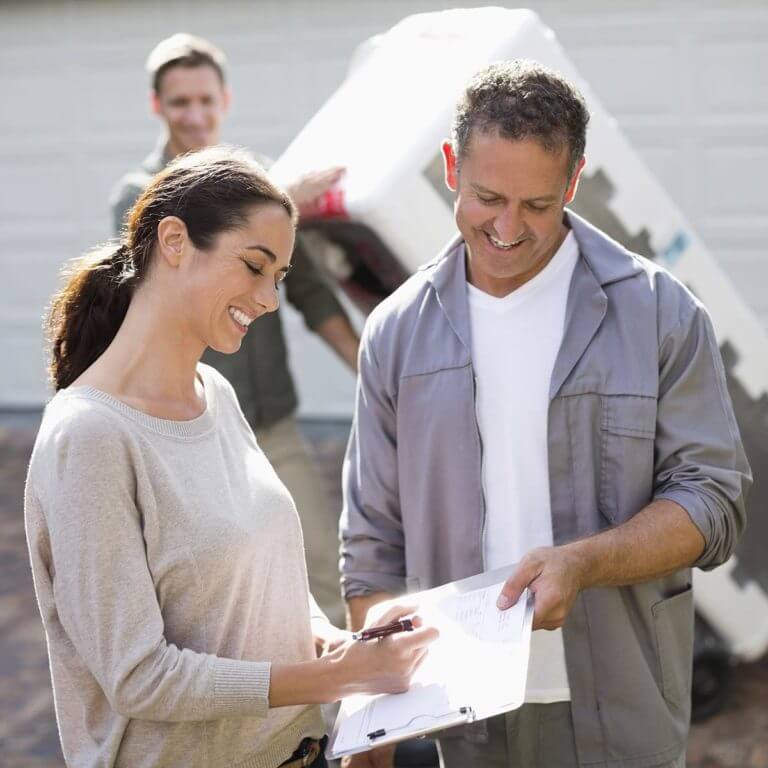 Need help with assembly?
Our experienced and professional movers are equipped with the proper tools to safely assist you in disassembling and reassembling your furniture without damage.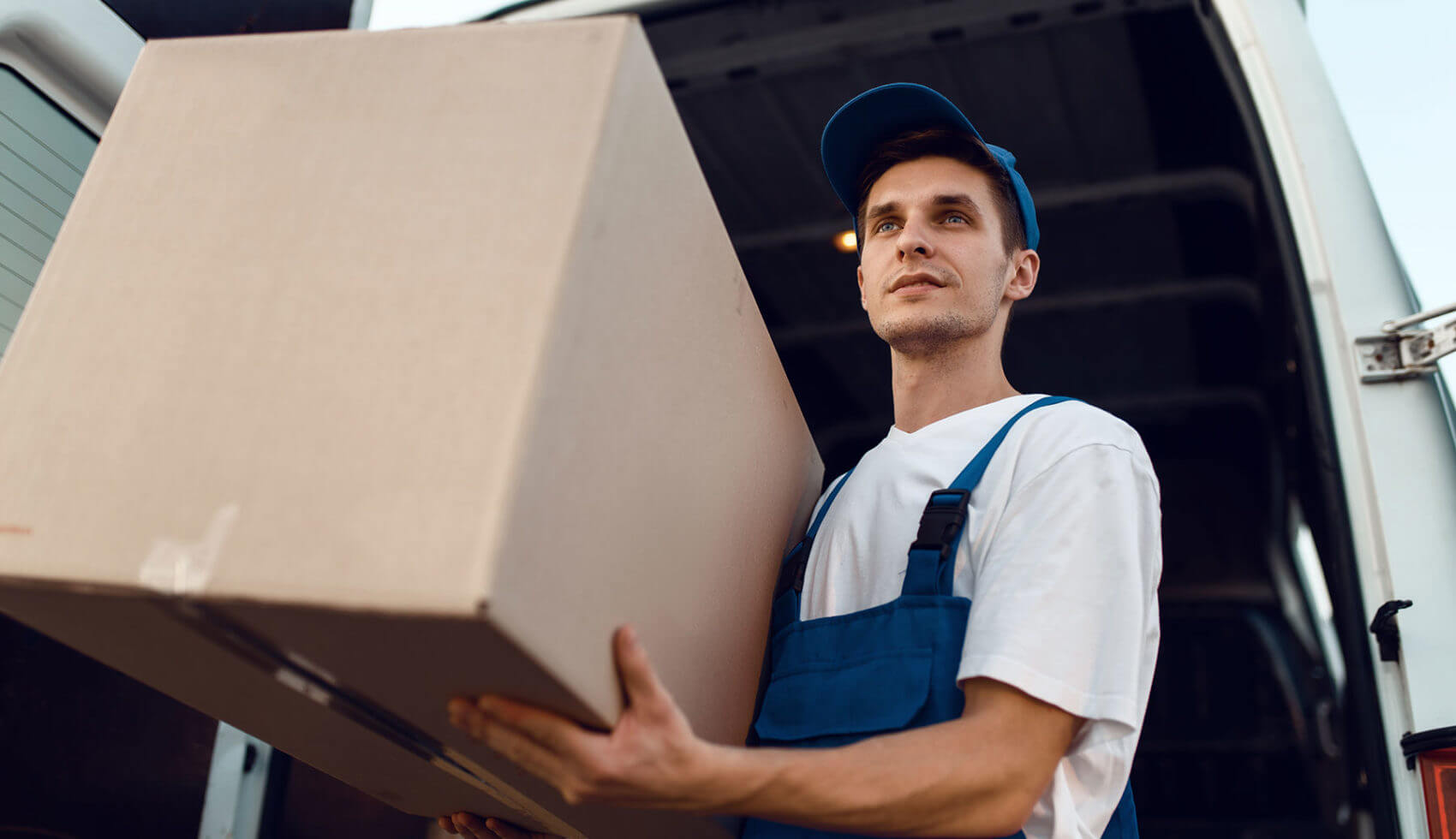 Get a free moving estimate
Receive a free rental of 25 Frogboxes with your quote.
We're Alberta's movers.
Moving made simple.