Our Process
Moving made simple
Booking with Alta Moving is as simple as one, two, three…
Our wide array of services allows you to deal with one local provider, allowing for bundled services, better scheduling, and fewer headaches. Our team will guide you through each stage of the process, with an assigned moving manager available to answer your questions at any time.
Get your free quote now
Fill out the form below to get an instant estimate.
Get a free estimate
We keep things simple. We bill hourly from the time the moving truck arrives at your first location until it drives away from your destination. Our flat-rate $99 truck fee covers fuel and travel anywhere within Edmonton city limits. No hidden fees, no surprises.
Book your move.
Let's get moving! Connect with one of our moving managers by calling (780) 396-3000 or send us a message to book. Please include your contact details in your email.
Unpack with ease.
Fast, efficient, secure – that's the Alta way. Your belongings will be safely delivered to your new location, providing a stress-free experience from start to finish. Need a hand unpacking? For ultimate value and peace of mind, ask us about our full-service packing and unpacking options.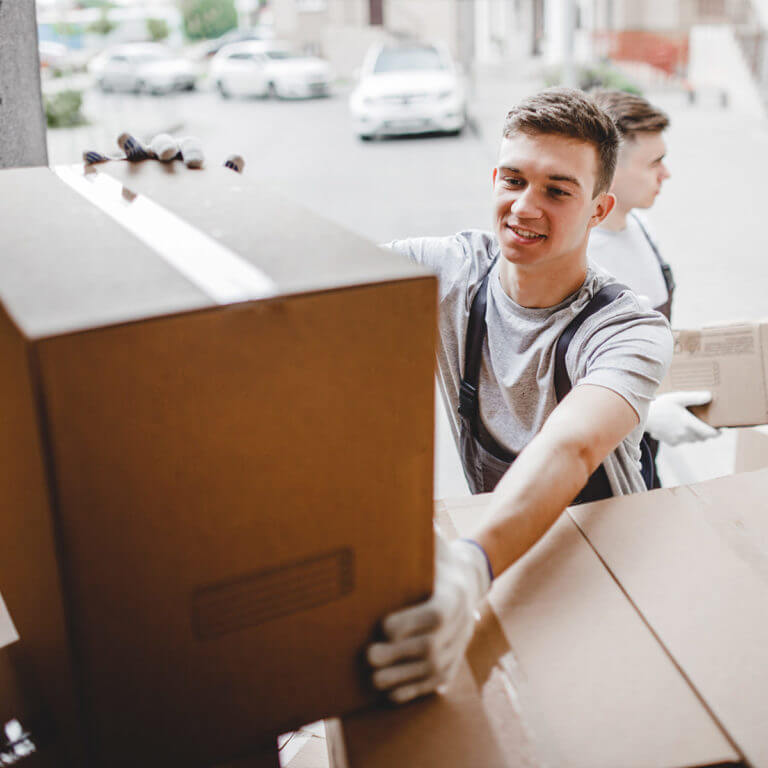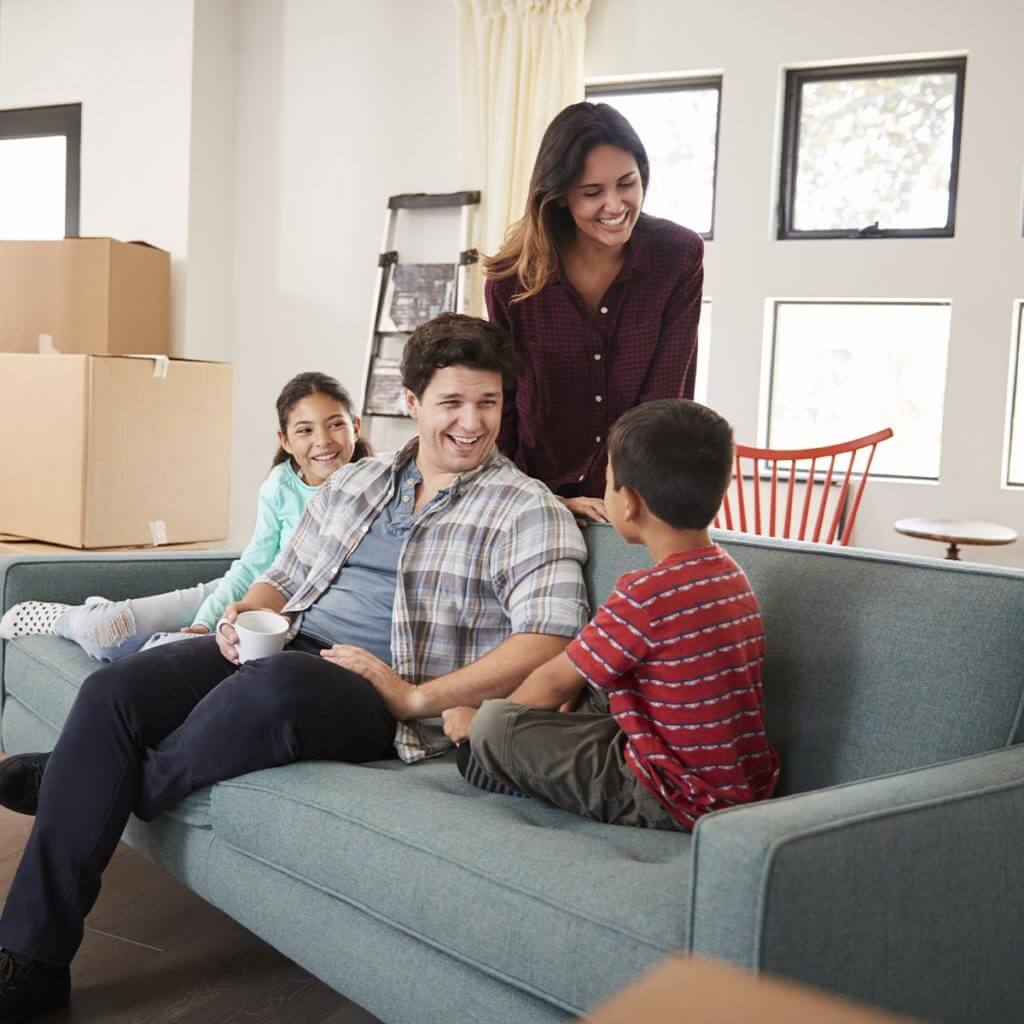 Moving with Alta makes the difference
Care & Professionalism
We take care of as much as you need, as soon as you need it. We take pride in properly handling and moving your items with dependability and care. Trustworthy, reliable, and knowledgeable moving solutions that fit your unique situation, with a team that puts you first every step of the way.
Security you can trust
Don't take chances with your belongings. All our moving trucks and portable storage units are equipped with the right tools to get the job done safely and securely, and are managed by our trustworthy team of specialists. Say goodbye to truck rentals, time crunches, and busy days spent loading/unloading your belongings. Say hello to convenient moving and storage solutions.
Services
Focus on your journey, we'll take care of the rest.
No matter how big or small, we've got your next move covered. For all your packing, moving, and storage needs in the Edmonton area, trust Alta.
About Us
We're Alberta's movers
We're Alberta's one-stop-shop for packing, moving, and storage.
Alta Moving is a full-service moving and storage company servicing Edmonton and the surrounding area. We are locally owned and operated, supporting Edmontonians for over 10 years. We provide premium moving services, as well as a wide array of associated services including Frogbox, full-service packing, portable storage, self-storage, and vault storage.
We offer everything you may need during your move in one convenient location, resulting in easier scheduling, greater convenience, and value. Our goal is to make the typically stressful time of moving as smooth and headache-free as possible. We provide flexible solutions for Albertans who need fast, easy, dependable, and trustworthy moving and storage services. With our knowledgeable and friendly expertise, we work to remove your pain points so you can focus on your journey with confidence and peace of mind.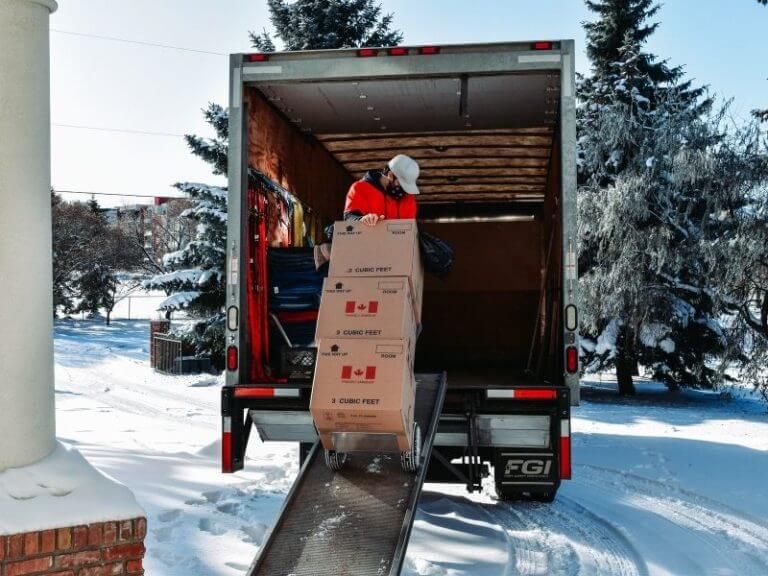 Frequently Asked Questions
Does Alta Moving provide all these services in-house?
Yes! Alta Moving & Storage owns and operates multiple self-storage facilities in Edmonton and the surrounding area, including a premium full-service portable storage company and secure RV and boat storage. We are also proud to own the Frogbox franchise for the Edmonton area. This allows us to provide you with the ultimate flexibility and value for your services.
---
Is Alta Moving fully insured?
Yes. Alta Moving is fully insured with commercial liability and WCB insurance. Documentation can be provided by request to comply with protocols for commercial customers.
---
What is the best way to book my move?
Get in contact with an Alta moving manager by phone at (780) 396-3000, send us an email at hello@altastorage.ca (make sure to include your contact details in the email), or complete this form for a free quote.
---
How does Alta Moving bill for its moving services?
We keep things simple. We bill hourly from the time the moving team and truck arrive at your first location until the truck is empty and leaves your destination. You do not need to worry about being billed travel time. Instead, Alta Moving bills a flat truck fee to cover fuel and travel anywhere within Edmonton city limits during this time period.
---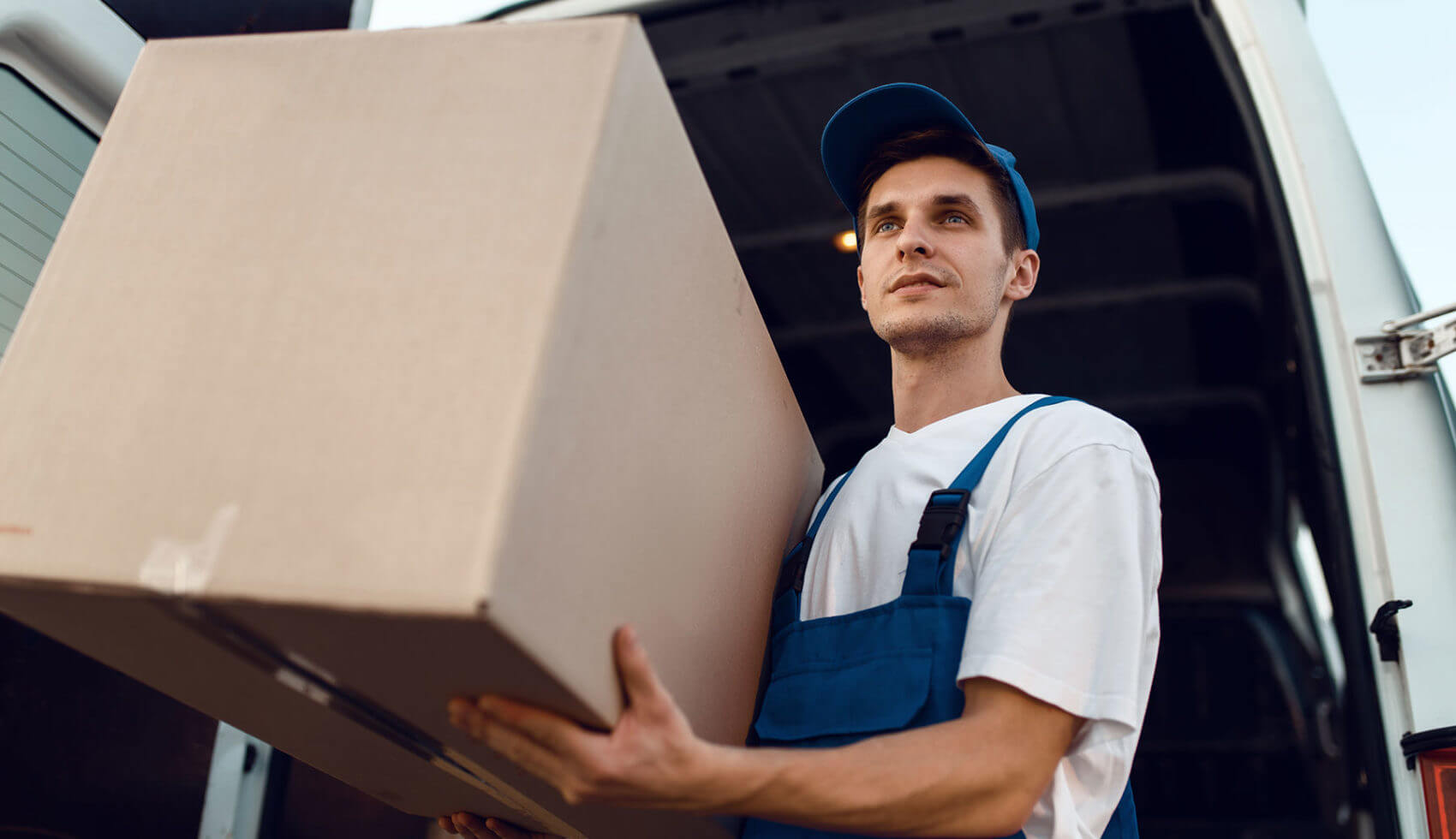 Get a free moving estimate
Receive a free rental of 25 Frogboxes with your quote.
We're Alberta's movers.
Moving made simple.