Keep your furniture in top shape
Don't cut corners with your furniture.
Alta Moving provides full-service moving options, including furniture disassembly and reassembly. Whether you are moving from a house, an apartment or condo, an office, or a commercial business, we've got the right services to suit your needs.
Our moving team has the necessary experience, skills, and tools to disassemble and reassemble residential and commercial furniture without damage or delay. Using the wrong tools can damage your belongings, costing you time, money, and patience. All of our moving trucks come equipped with a drill, a complete attachment set, Allen keys, and Ziploc bags to organize loose fasteners and store them appropriately.
Common items:
Bedframes
Bed headboards and footboards
Baby cribs
Dresser mirrors
Office or work desks
Shelving in bookshelves and other furniture
TV dismounting and remounting (requires special request and approval)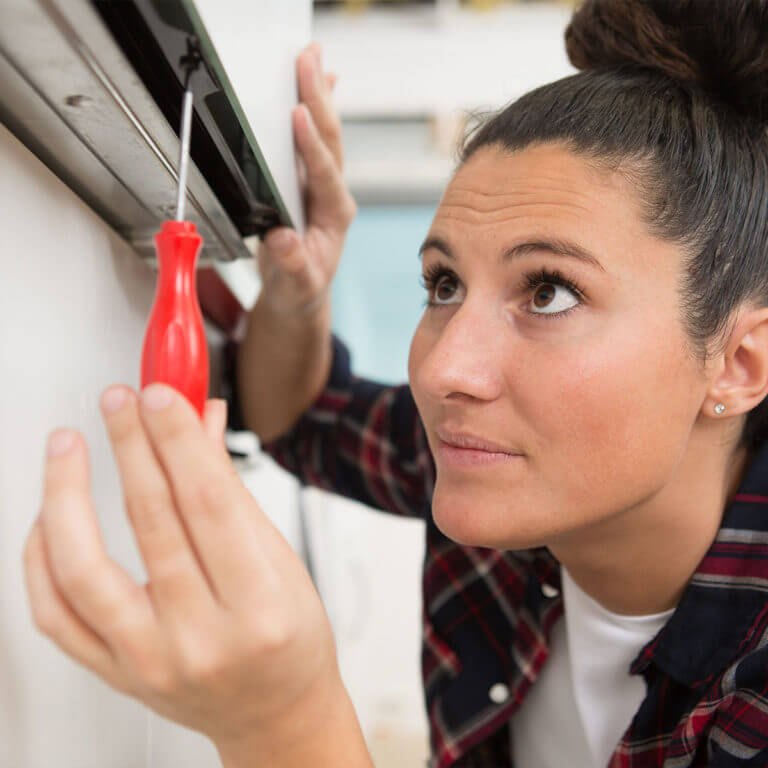 Keep your move on track
There is nothing more deflating than your move seemingly coming to an end and realizing the bed still needs to be assembled.
Keep your schedule on track until the very end. Our careful movers are more than happy to make sure everything is assembled and ready to go before the completion of your move, so all that's left to do is sit back, relax, and enjoy your new home.
What if I want to do the disassembly and reassembly myself?
No problem! If you change your mind on moving day, inform your moving team of your decision. To avoid confusion or miscommunication, our movers will only reassemble the items they disassembled.
---
What if my furniture is older and well-loved?
We treat your belongings like our own. Furniture that is composed of MDF or particleboard (often associated with furniture from IKEA) is notorious for not being amenable to repeated disassembly and reassembly. If our moving team notices that this may be an issue with some of your items, they will address this with you before proceeding with disassembly. In this scenario, we can proceed with disassembly with the understanding that unavoidable damage may occur, or you may decide not to proceed with the disassembly of that item.
---
Is there anything Alta Moving will not disassemble and reassemble?
There is not much we are not willing to do to assist you during your move! For special requests or assistance with specialty or very high-worth items, please discuss your options with your moving manager. We will try our very best to accommodate any special requests.
---
How much does furniture disassembly and reassembly cost?
There is no additional cost beyond our hourly moving rate. Our moving team will provide you with disassembly and reassembly unless specifically advised not to. To avoid any miscommunication, we ask that anything disassembled by our moving team is also reassembled by our moving team. Anything disassembled by anyone other than our team will not be reassembled by our moving team.
---
What if I have a non-standard or specialized item that requires disassembly?
Please inform your moving manager before your move so that we may complete any necessary research before the move and can arrive with the proper tools to get the job done.
---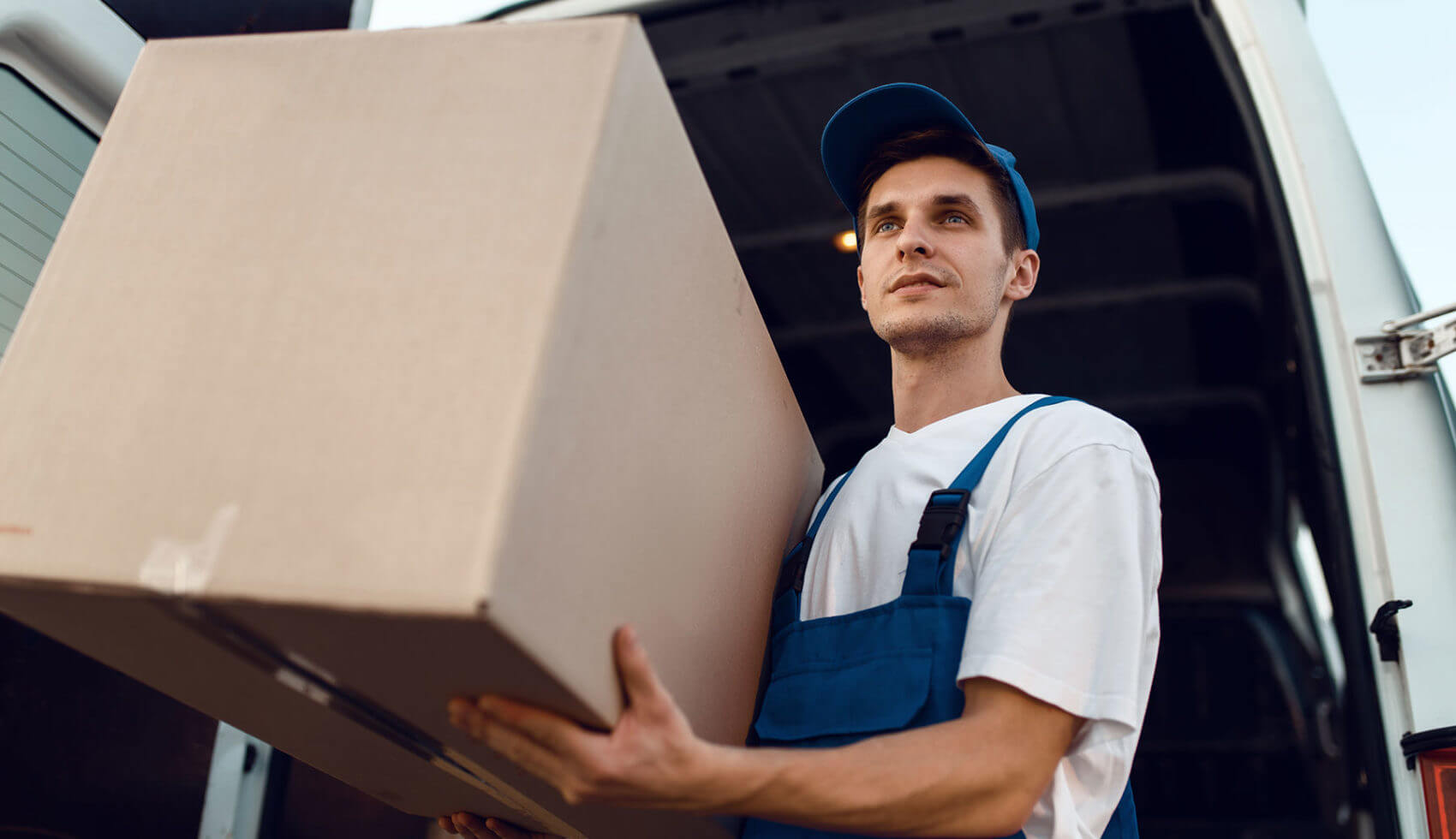 Get a free moving estimate
Receive a free rental of 25 Frogboxes with your quote.
We're Alberta's movers.
Moving made simple.