You have enough on your plate when you move – leave the supplies to us.
Our services include everything you need for a smooth move, including packing supplies delivery!
We are happy to provide you with one of our reasonably priced moving, storage, and packing bundles for additional savings and ease. Once ordered, we'll deliver right to your door at no extra cost. Our team is locally owned and operated in Edmonton, making delivery and last-minute adjustments simple and accessible. Whatever supplies you need, we'll bring you the right materials to keep your move efficient and your items safe.
Alta Moving stocks all standard-size cardboard boxes (S, M, L, XL) and most specialty sizes. Specialty boxes include TV boxes, wardrobe boxes, picture boxes, and thicker china barrel boxes. Please let your moving manager know any specialty boxes you may require so we can have them delivered during your packing schedule.
Your belongings are valuable and need to be protected. We strongly suggest the use of mattress bags, packing paper, and bubble wrap, all of which are available through our packing services or supplies options. Your moving manager will be happy to review your needs and ensure that you have everything you need well before moving day.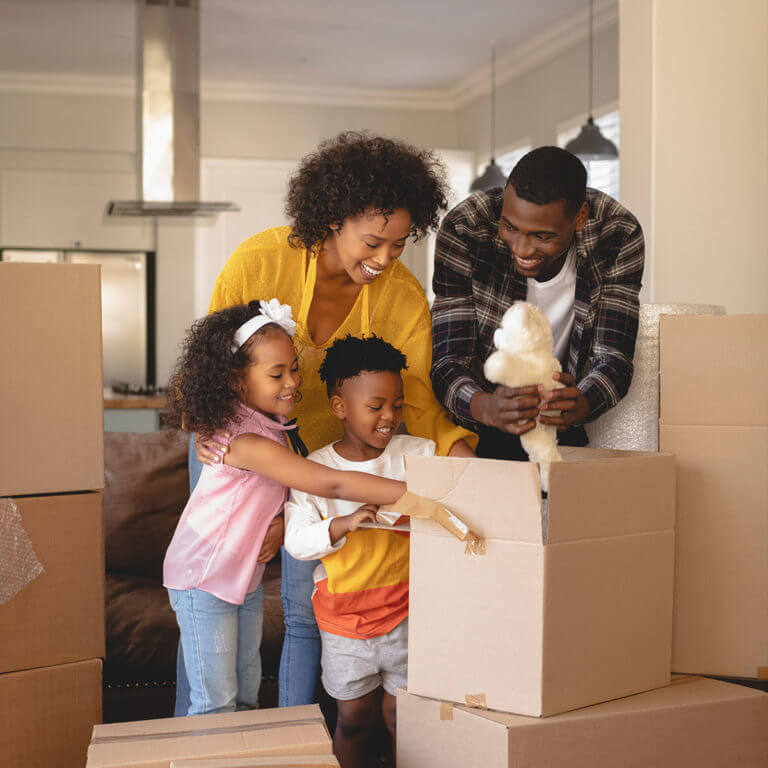 Can I combine the Frogbox service with cardboard boxes and other packing supplies?
Yes. The Alta Moving team is here to provide what you need to help you move easily and efficiently. Please review your needs with your moving manager. Additional packing supplies and boxes can be delivered to your doorstep along with your Frogboxes.
---
What if I end up needing additional packing supplies on my moving day?
No problem. Our moving trucks are stocked with backup moving supplies and boxes. Ideally, please contact your move manager as soon as you realize you require additional supplies so we can ensure all the necessary items are provided.
---
What if I do not use all of my purchased packing supplies?
No problem. If they are still in the condition they were delivered in, they can be returned and refunded.
---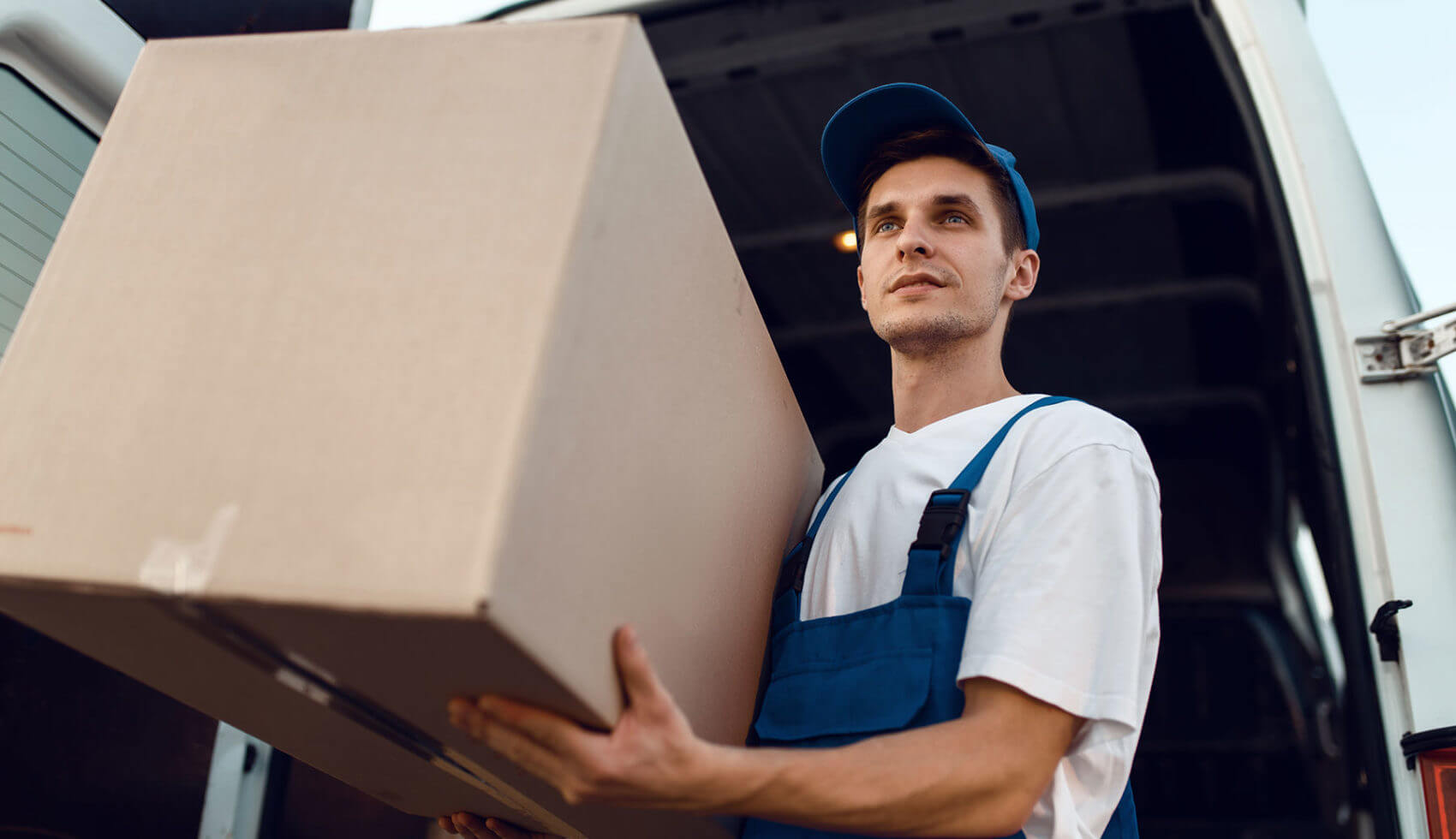 Get a free moving estimate
Receive a free rental of 25 Frogboxes with your quote.
We're Alberta's movers.
Moving made simple.