Why choose self-storage?
Alta Moving and Storage provides comprehensive storage solutions at multiple sites.
We offer traditional self-storage, portable storage, and warehouse vault storage in Edmonton and the surrounding area. Alta Storage has provided storage solutions for thousands of customers for more than a decade. Take advantage of any required storage solutions and bundle with your move for premium service and unbeatable value.
Discuss your storage requirements with your moving manager when booking your move. We are confident we can fulfill your storage needs, regardless of the size or length of time required.
Cost-Effective Options
We also offer more budget-friendly storage solutions at our two sites in Stony Plain and Morinville. Traditional self-storage units are available at these sites with a wide range of sizes. Sizes include 5ftx10ft, 10ftx10ft, 10ftx15ft, and 10ftx20ft traditional roll-up door units, as well as 5ftx8ft, 8ftx10ft, 8ftx20ft, and 8ftx40ft sea-container-style units. Learn more through Alta Storage.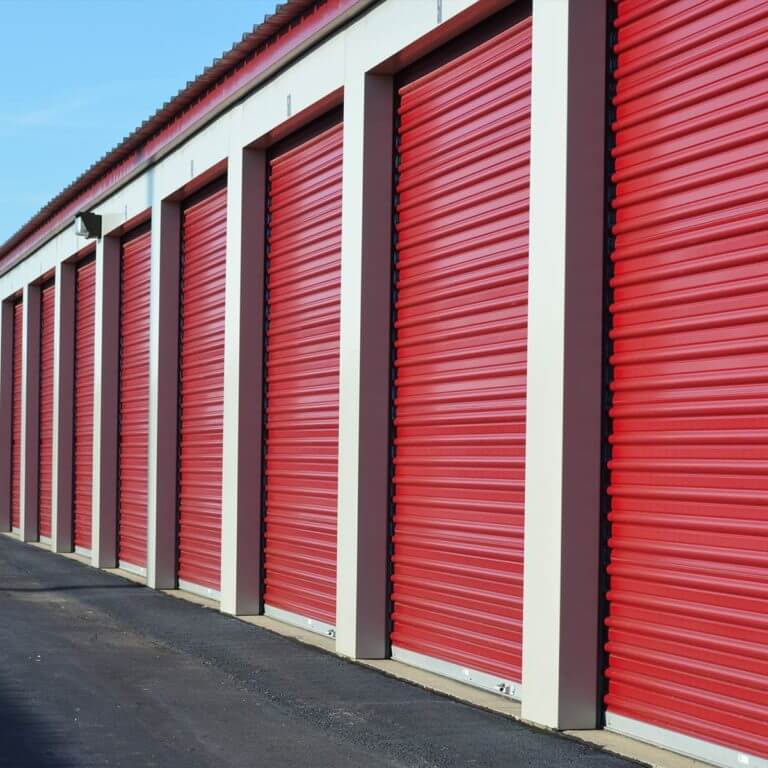 Additional Safe and Secure Storage
Alta Storage also offers RV and boat storage at our storage facility in Sturgeon County, just a few minutes north of the St. Albert Costco. The facility is hard-packed with recycled concrete, as opposed to traditional grass and dirt. All three of our storage sites have automatic gates with an individualized PIN code entry system. For increased ease of access, we also offer key FOB access at our Stony Plain and Sturgeon County sites.
We provide our own warehouse vault storage, full-service premium portable storage, traditional self-storage, RV, and boat storage.
This results in a smooth and reliable interaction – with increased savings when these services are bundled.
Self Storage FAQs
Still have questions?  Call us today.
During my move, I realized I have extra items that I would like disposed of or stored, can you help?
Yes. Please inform your moving manager and we can provide you with the storage option that works for you. Those items can be then transported by the moving team and stored for you.
For item disposal, the extra costs and headache to hire a junk removal service, or a garbage bin is the last thing you need right after you moved. Please inform your lead mover or move manager and we can dispose of those items for a small fee.
---
I need some of my items stored, but I am not moving. Can you move them into storage for me?
Yes. Please contact us at 780-993-3000 and a team member can assist you with choosing the best storage solution for your needs and a bundled service can be arranged. A moving team will be then booked to move those items into the storage solution of choice.
---
How much do I save with bundling of services?
It depends on the services being bundled, but rest assured you will be receiving the best value and service. What makes Alta Moving & Storage unique is that we provide all the services that we offer in-house. This allows us to provide our customers with unparalleled value when services when bundled.
---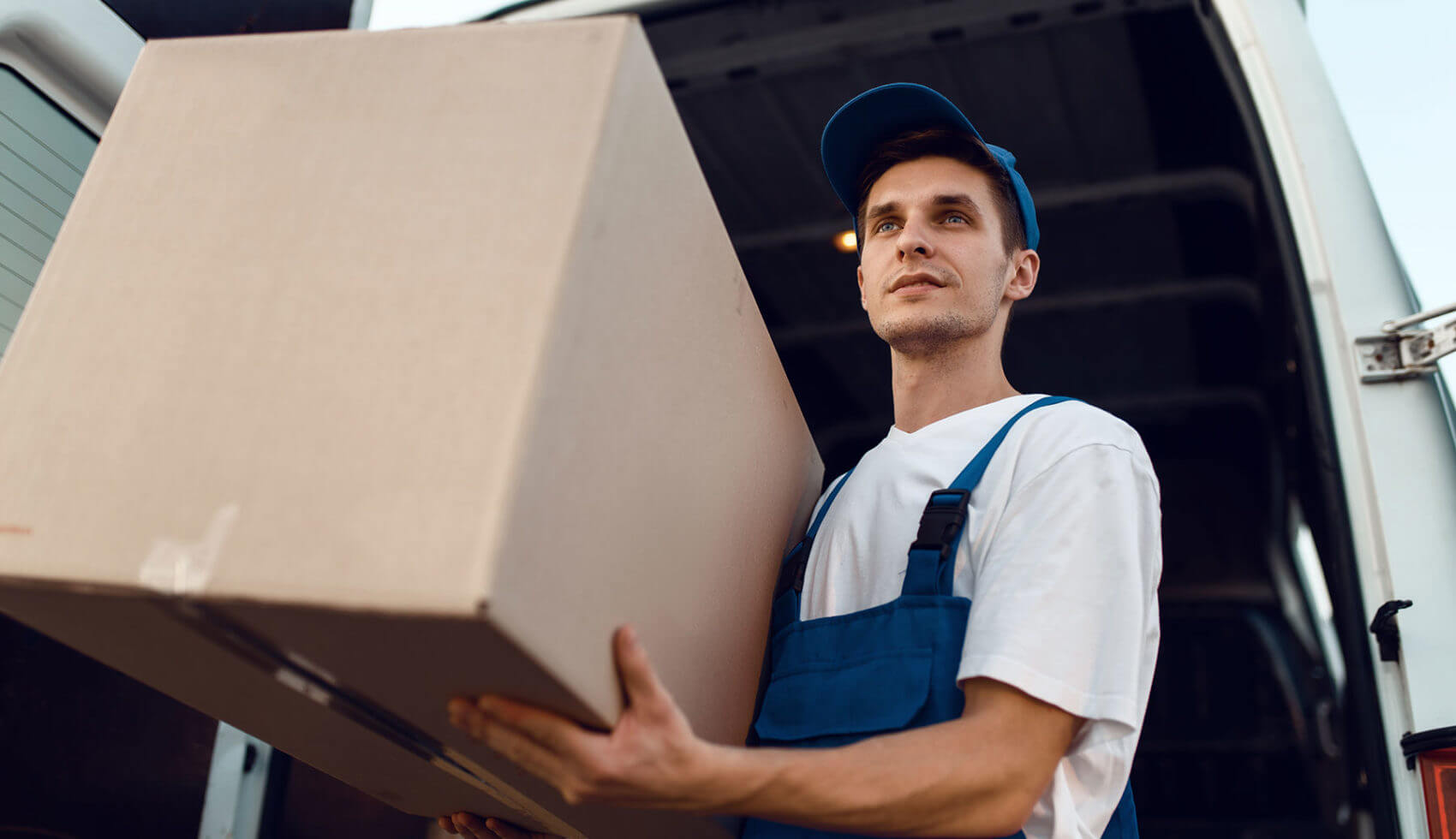 Get a free moving estimate
Receive a free rental of 25 Frogboxes with your quote.
We're Alberta's movers.
Moving made simple.